Clara Caleo Green
Jury president
Clara Caleo Green is the founder and artistic director of CinemaItaliaUK, a London-based company she started in 2014 with the aim of giving contemporary and classic Italian films a permanent home in the UK. As an acting member of BAFTA, Clara collaborates with BAFTA and MEDIA UK on film industry projects and works alongside universities and Italian film festivals in the UK.
Karl Francis
Karl Francis is a Welsh film director and screenwriter. Karl is a two-time winner of the British Academy Cymru Award for Director (Morphine & Dolly Mixtures, Streetlife). His film Hope Eternal was submitted as the UK nominee for the category of Best Foreign Language Film for the 82nd Academy Awards. His latest film is Streic - Director's Cut, a reflection 30 years after the 1984-85 miners' strike.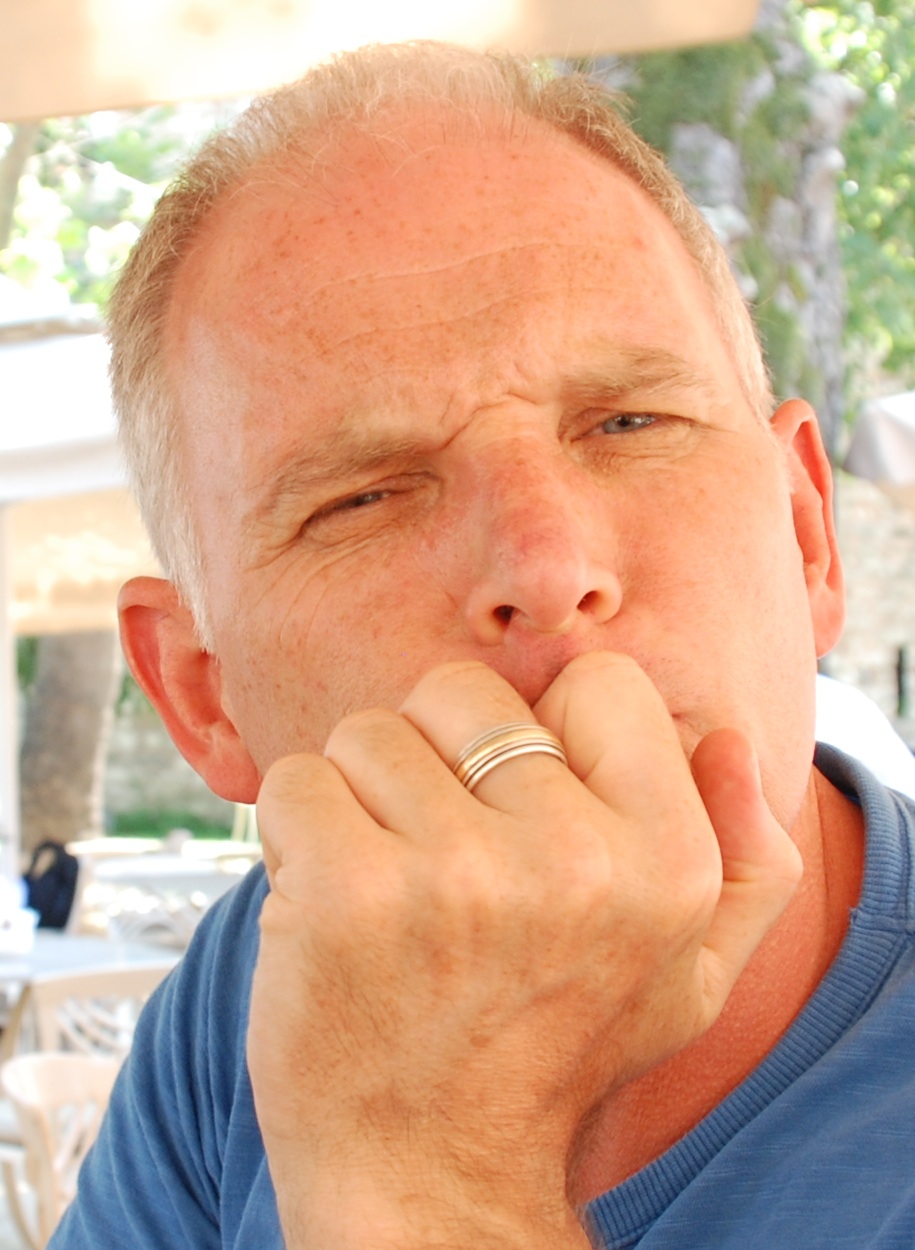 Tim Beddows
Tim Beddows has been Managing Director at Network Distributing since 1997. The company's aim is to bring to market unusual, forgotten, overlooked, thought-lost library tv series and films. It entered the theatrical market in 2006 and gradually added well-chosen world cinema titles to its library, culminating in its acquisition of Pablo Larrains's Oscar-nommed 'NO' in 2013.